Hi Crafty Friends!
  Today we have designer, Julia on our blog, sharing an adorable diy cookbook journal. Check it out!
Hi!)
I created brown and a little bit vintage cook book. 
At first it was a simple notebook with beautiful pages which I covered with fabric and some embellishments.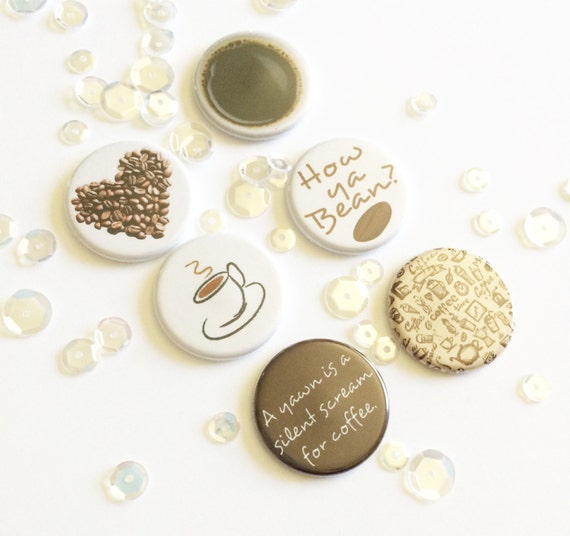 Here is what it looks like inside:
If you are inspired and want to make your own cook book, I can advice you this gorgeous Cozy Fall button flair set!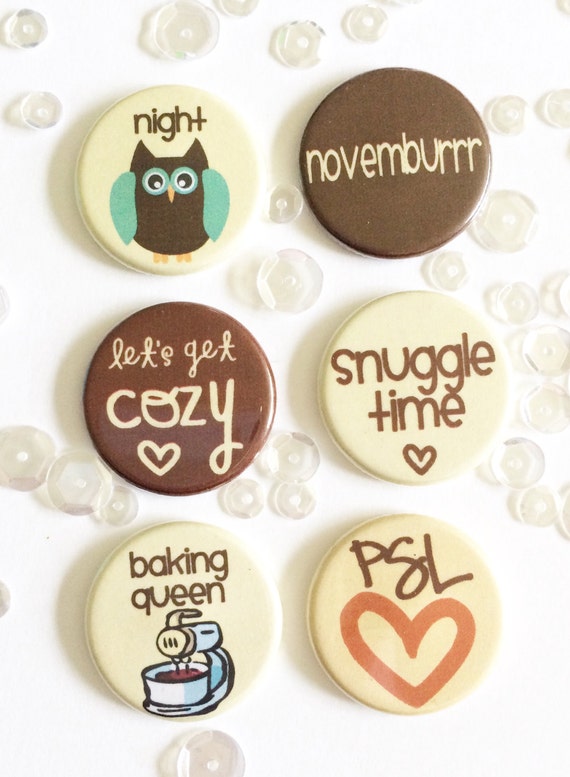 Do you see this cute "baking queen" flair in the left corner?
 It's absolutely perfect for cooking projects and I think I'll make my next cookbook using this flair!
Thank you for stopping by and have a good day!)
Thanks Julia! I would of never of thought to have a cookbook notebook like this but it is such a great idea! 
Have a great Thursday everyone!
Happy Crafting!