Hi fellow crafters!
  Today we have designer, Julie, up on the blog with this adorable card she made. Accented with some TCP camera flair. Take a look!
Hi!
 The colours are neutral and the golden stars add some joyfulness to this card.
This card is absolutely universal, you can give it as a present to the boy or to the girl)
The title says "For you .." that's why this card is for any holiday!
Here is the flair that I used for this card.
 There are 4 different beautiful cameras in the Set!) I love it, I think I have used it all yet.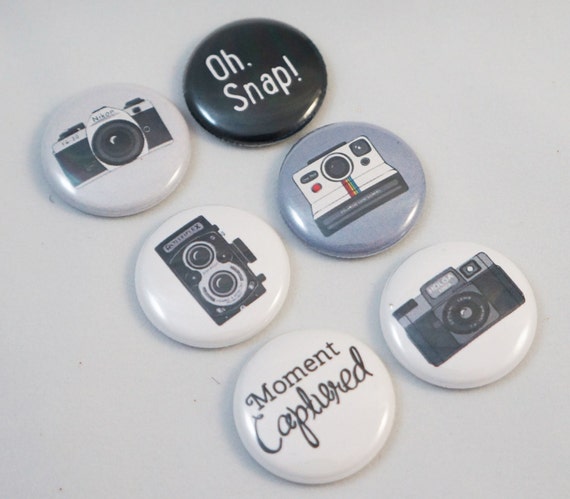 The Camera in this card can symbolize the hobby or the profession of the person, so it can be a perfect present for the photographers!
Thank you for stopping by, I hope my card inspired you!
Have a good day!
Thanks Julie!!! Love the foil accents too!
Happy Crafting!