Hi Crafty Friends!
   I hope your having a great week. Today our DT member, Julie, is sharing a layout all about herself! How often do we forget about documenting us because we are so busy documenting our family and friends? Take a look at her fabulous layout!
Hi! Today I'll show you my new LO about me!) 
Not long time I found these photos in my box-with-old-photos and decided to create the Layout with kraft background. 
I added one more colour and made the LO using only brown-kraft, pink and white colours.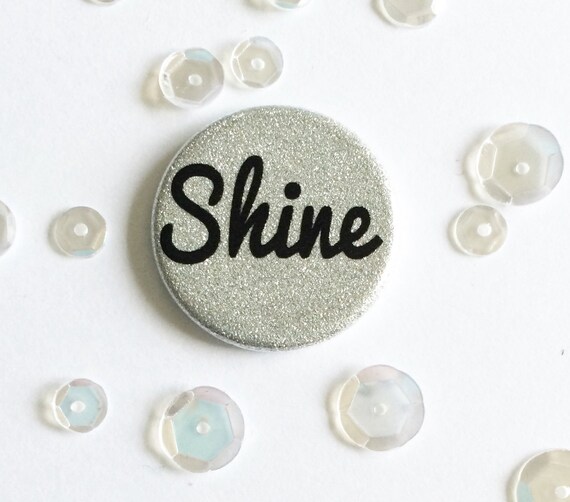 I hope you enjoied my project
Thanks for stopping by and have a nice day!
You definately "Shine" Julie! Thank you for sharing with us!
Happy Crafting!